St. Henry District High School Esports
General Information
Esports (also known as electronic sports, e-sports, or eSports) is a form of competition using video games. Most commonly, esports takes the form of organized, multiplayer video game competitions.
League of Legend State Runner up – Spring 2019
Games Details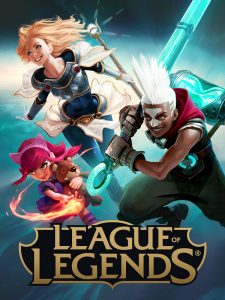 League of Legends (abbreviated LoL) is a fast-paced, competitive multiplayer online battle arena (MOBA) game with the world's largest gaming community. The game requires critical thinking and teamwork, where each player must support one another to succeed. Teams of five compete head-to-head across multiple maps and game modes. Learn more about League of Legends.
Game Format
Match Day And Time: Tuesdays 4 pm
Format: 5v5, best of 2
Game Mode: Summoner's Rift
Match Duration: ~45 mins
---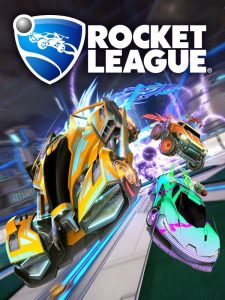 Rocket League is a sports-action game that combines soccer with driving. Like traditional soccer, the goal of the game is to score more points than the opposing team; however, this unique approach introduces exhilarating momentum, speed and vehicular control to the mix. Since the game's initial launch in 2015, it has amassed a community of over 51 million players. Rocket League is published by San Diego-based game studio, Psyonix.
Game Format:
Match Day And Time: Thursdays 4 pm
Format: 3v3, best of 5
Game Mode: Soccer
Match Duration: ~25 mins
---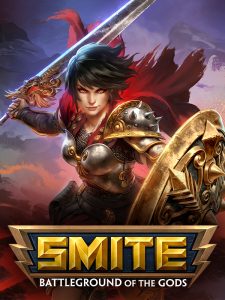 SMITE is a multiplayer online battle arena (MOBA) where players pilot mythological characters and try to control a three-lane map. Teams of five players much work together to level up their characters and secure map objectives on a mission to siege the enemy's base and defeat the opposing Titan. SMITE quickly established itself as one of the top three MOBA games with over 25 million players across around the world.
Game Format:
Match Day And Time: Wednesdays 4 pm
Format: 5v5, best of 2
Game Mode: Conquest
Match Duration: ~20 mins
eSports Rules
Eligibility
All players must be currently enrolled in high school in order to compete. Each high school must be a current member of their state athletics association.
All players must be in good standing at their high schools. Players can lose eligibility before and during the season due to unsportsmanlike conduct.
All players must be over the age of 13.
Match format
All regular season matches must happen on campus with a coach present.
A team will automatically forfeit their match if they are not ready to play within 30 minutes from their official match time.
Code of Conduct
High school athletics emphasize positive values. The participants and coaches have worked hard to create a sense of teamwork, respect, responsibility, and perspective. We remind you that good behavior is expected and that misconduct will not be tolerated. Let this competition reflect mutual respect among all participants, officials, and fans.
Coaches
Mr. Zack Zvosecz
Mr. Jorge Carbwood