SHDHS Athletics
SHDHS is the proud home to 24 men's and women's KHSAA teams holding numerous titles, including more than 60 state championships. Our Crusader athletic teams, student-athletes, coaching staff, athletic facilities, and parent Booster organization are second to none! In addition to our high school athletic programs, SHDHS also offers various athletic opportunities to district middle school students, as well as summer camp opportunities for both grade school and middle school students.
Click Here to contact us about our Sports Teams!
Sports Registration Information
All new and returning athletes must register and be cleared by the Athletic Office before participating on Athletic Teams. Sports Registrations are done online through Final Forms and Athletes can register for all of their sports once. Each Athlete is required to fill out all of the required forms, have a valid physical on file with the school, and pay Athletic fees for each of their sports. Athletic Fees for each High School level sport are $100 ($300 Family max). Athletic Fees can be paid by cash/check to the Athletic Office, or online through Final Forms.
2020 Spring Sports Seniors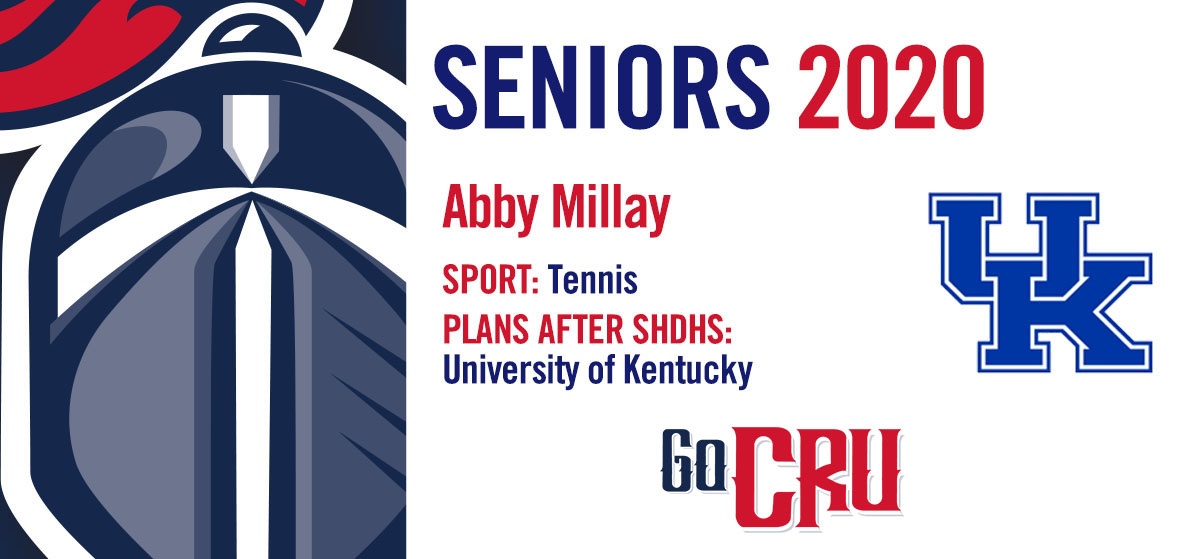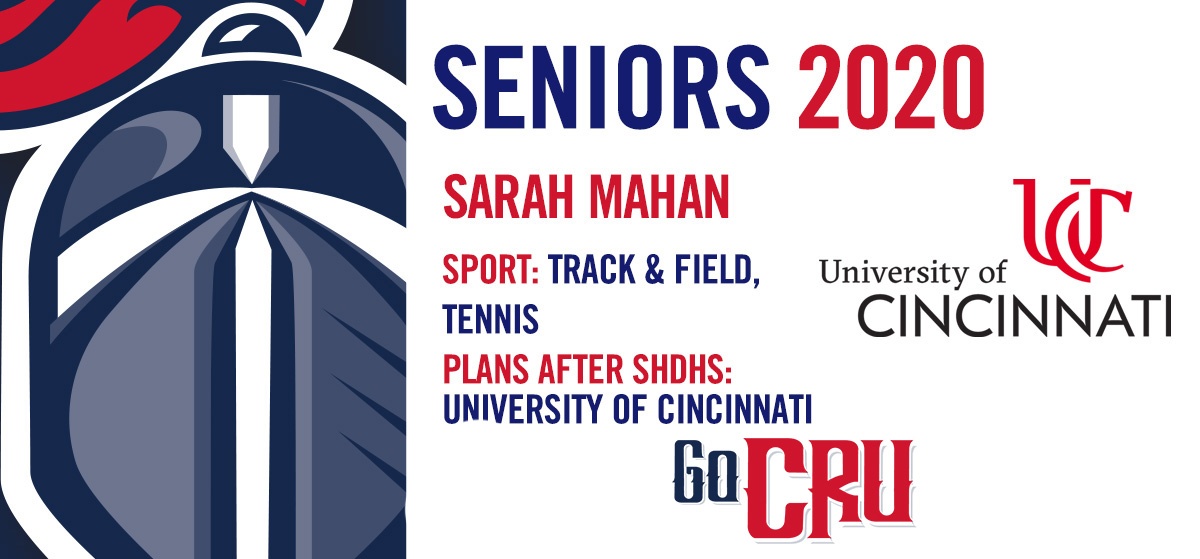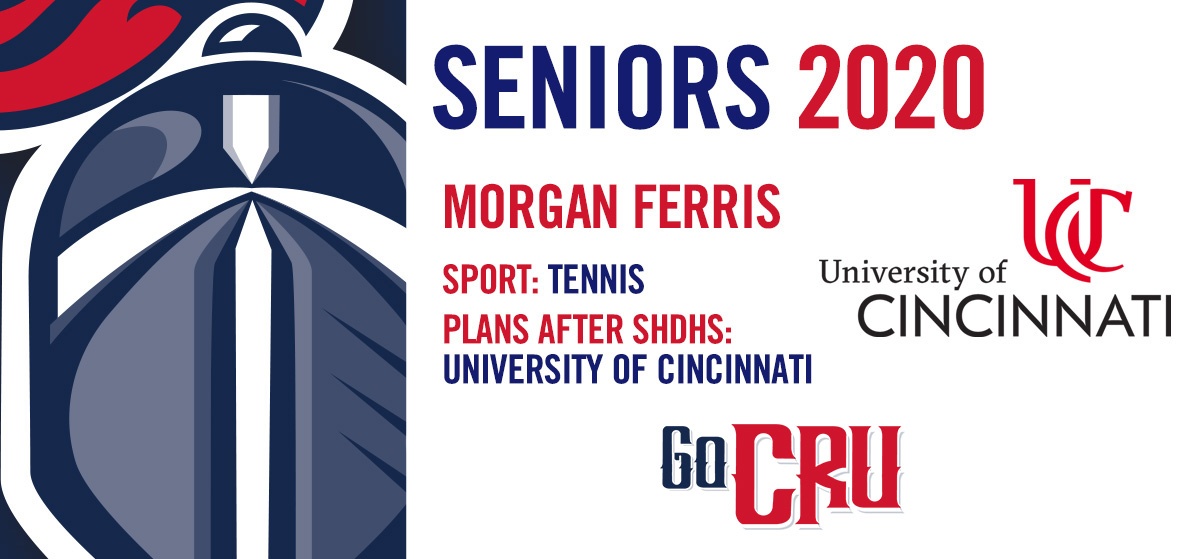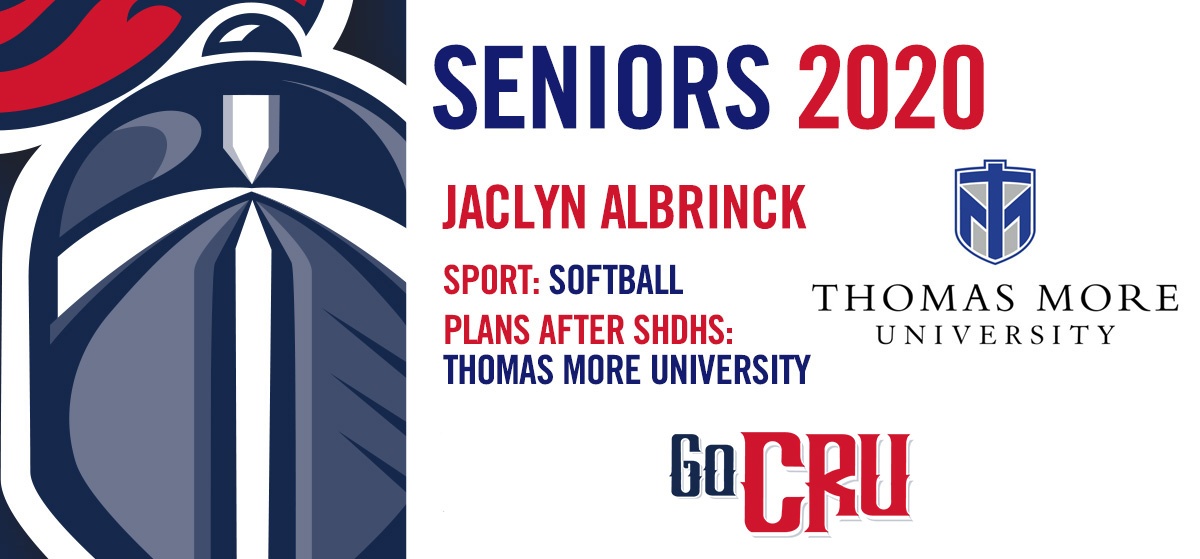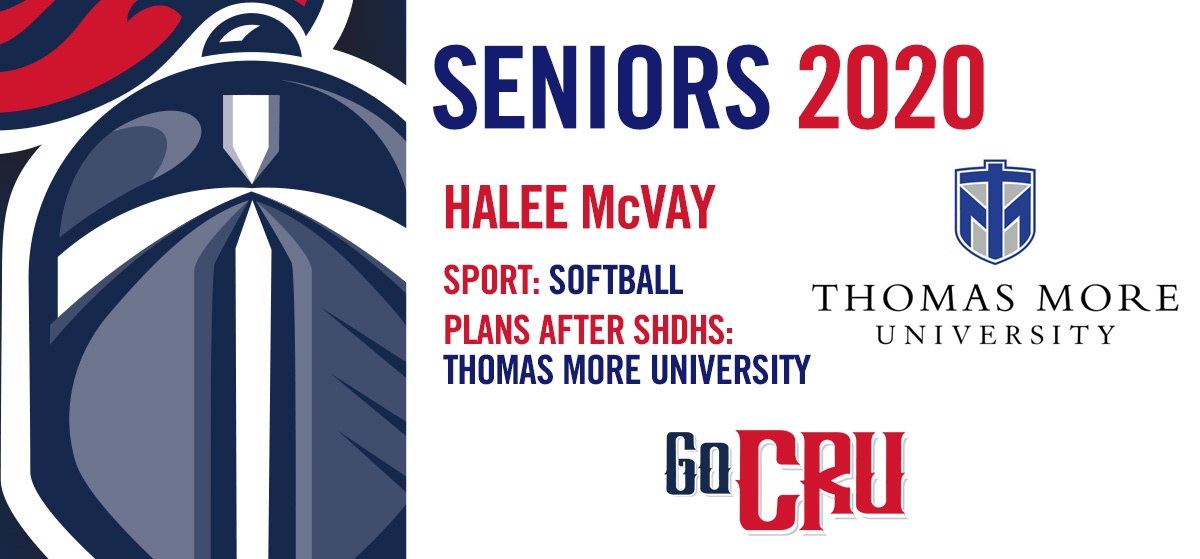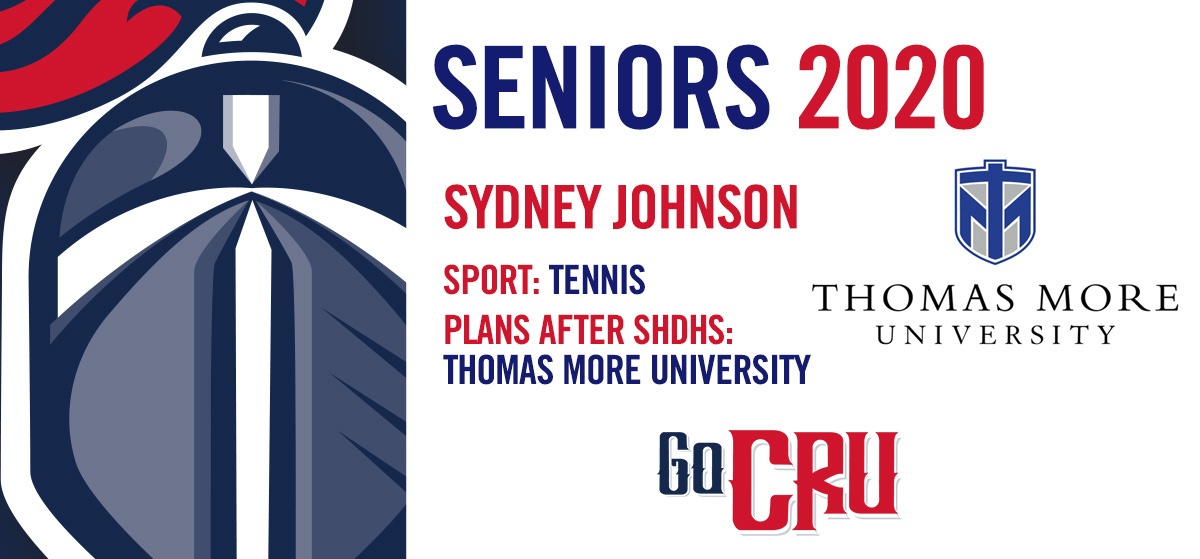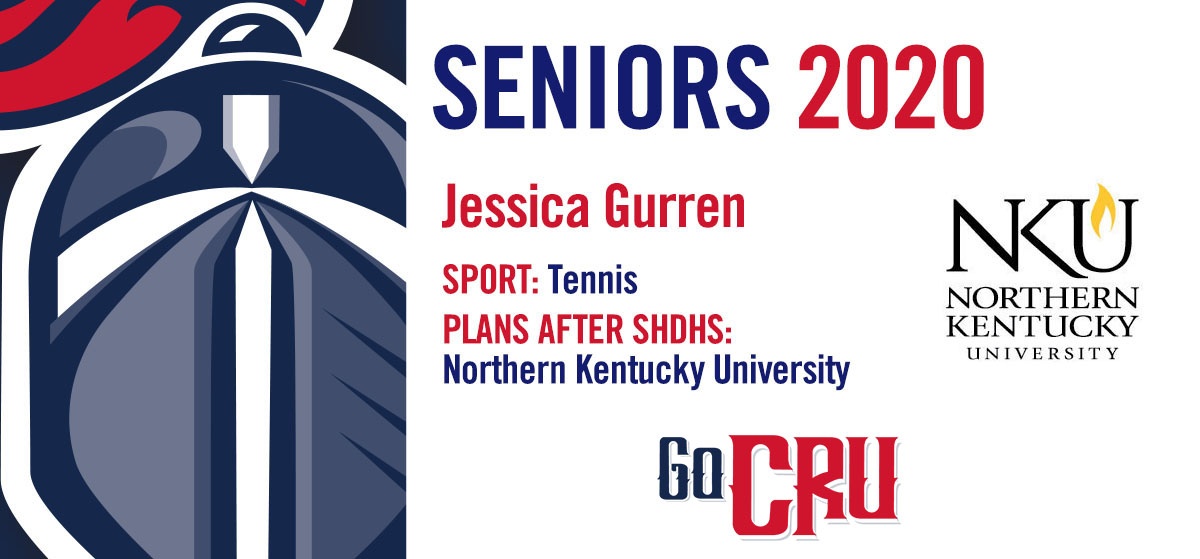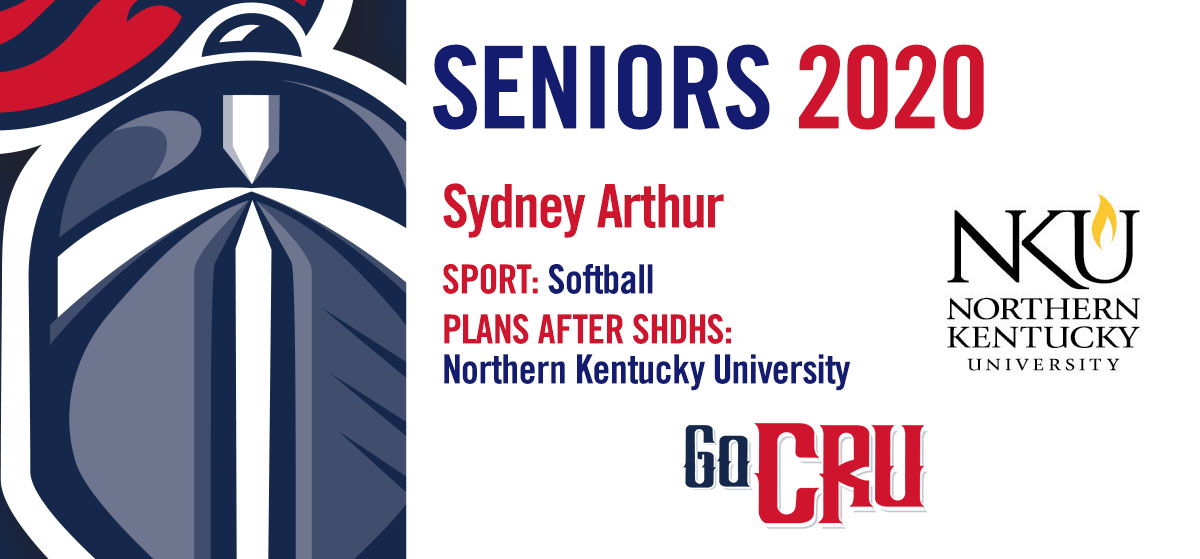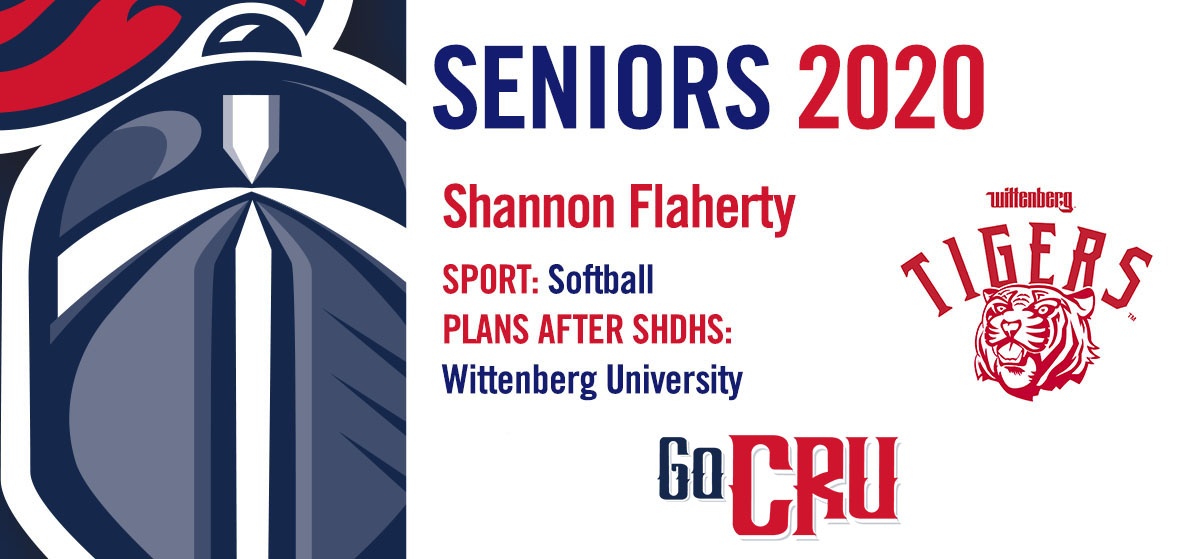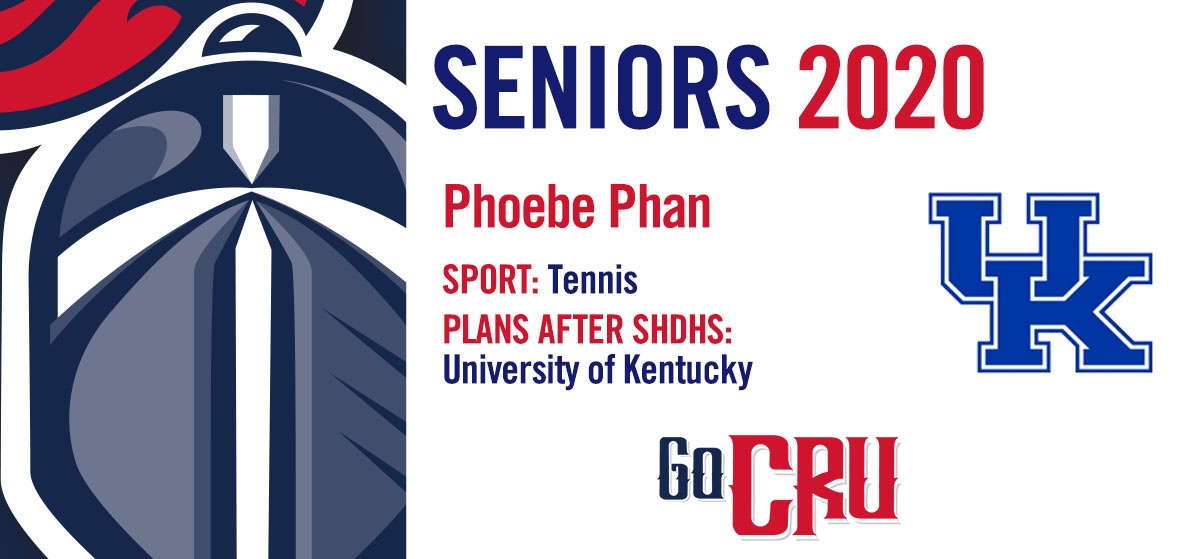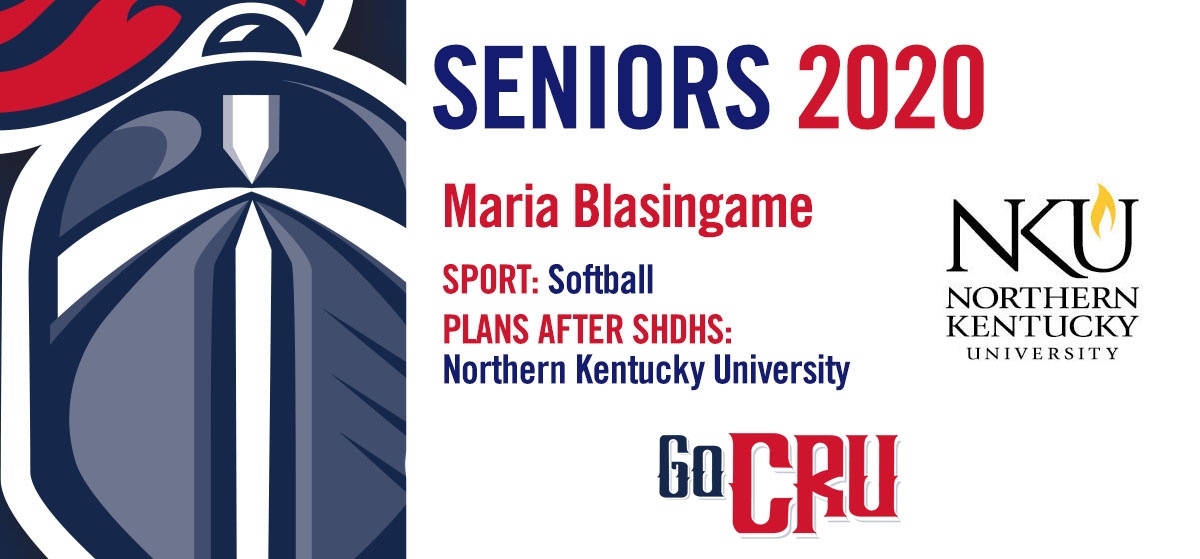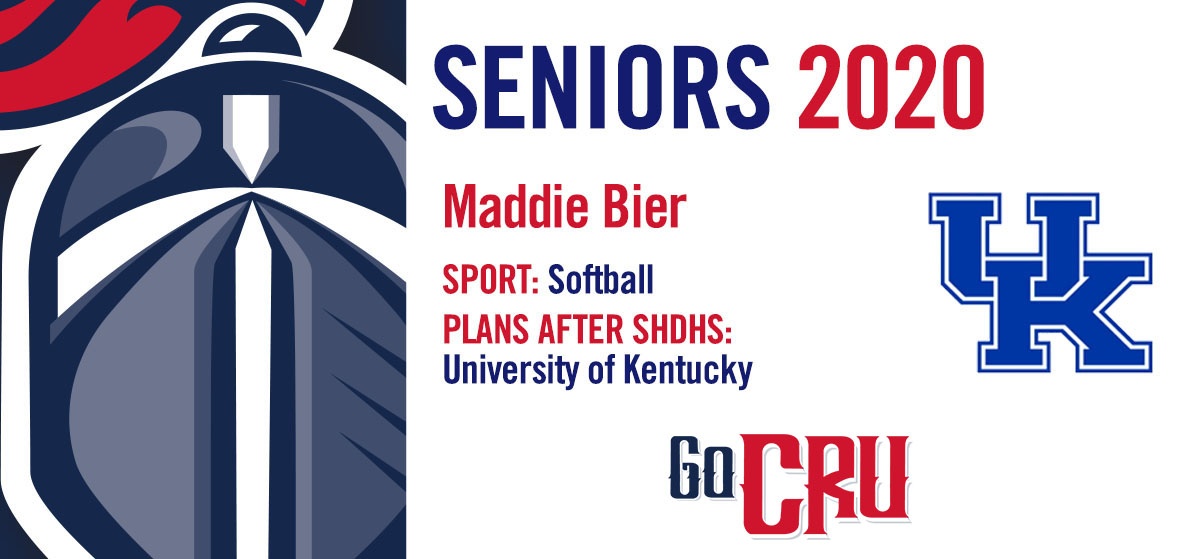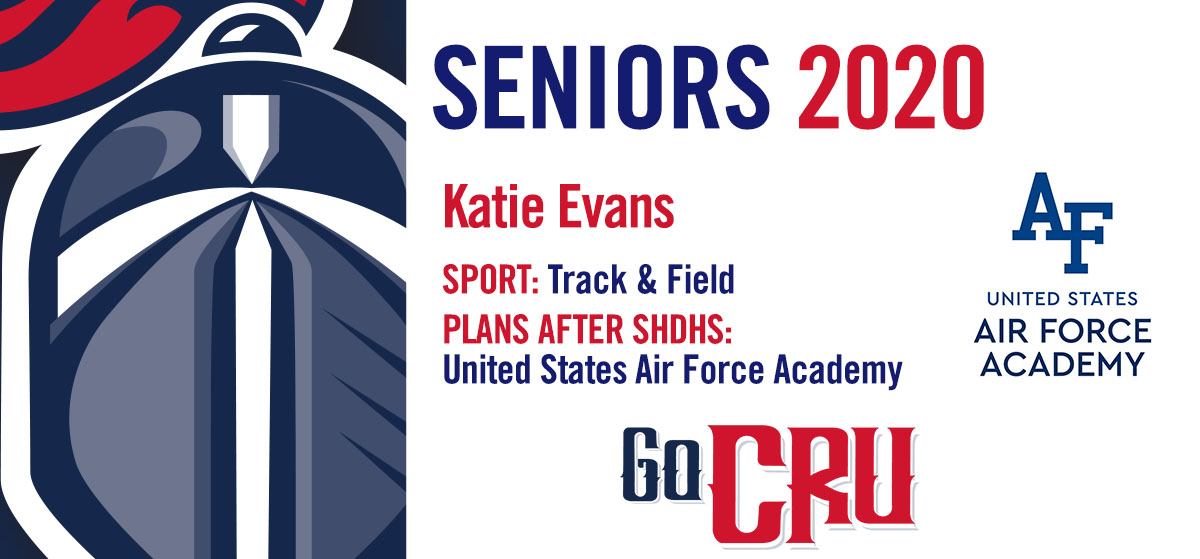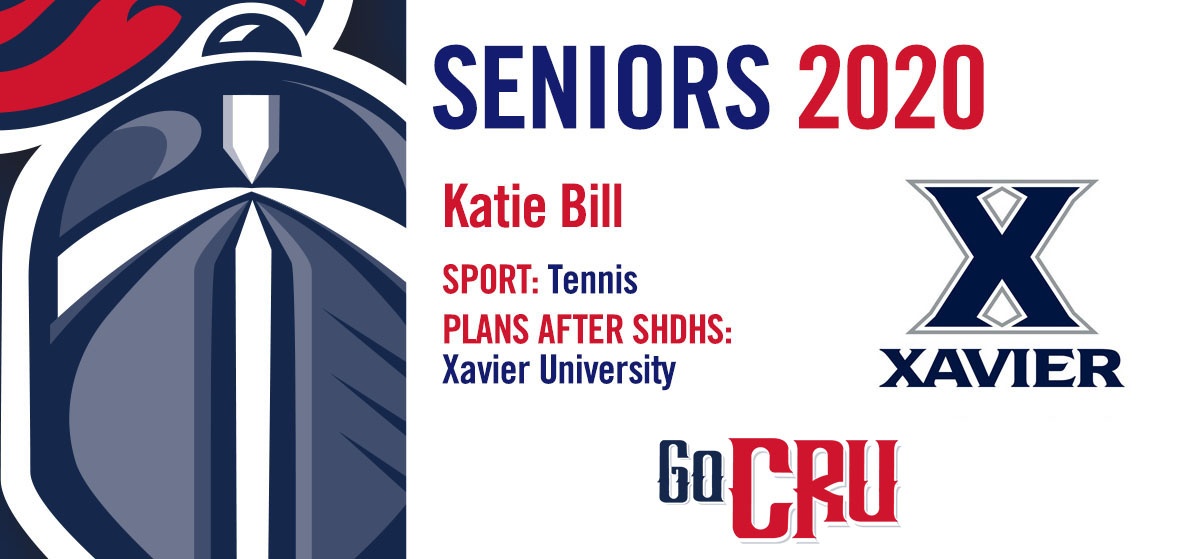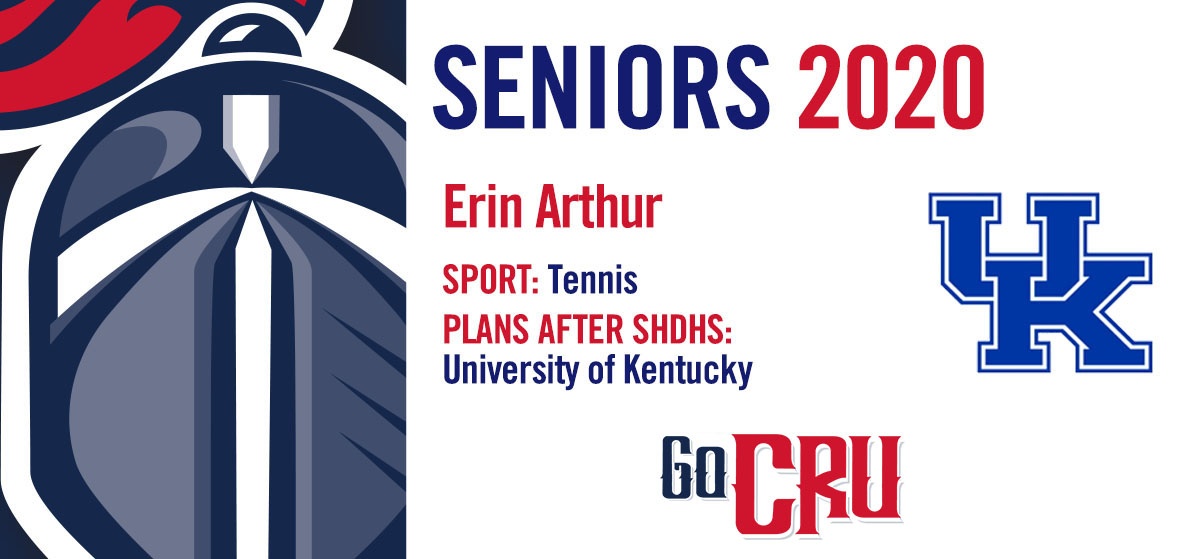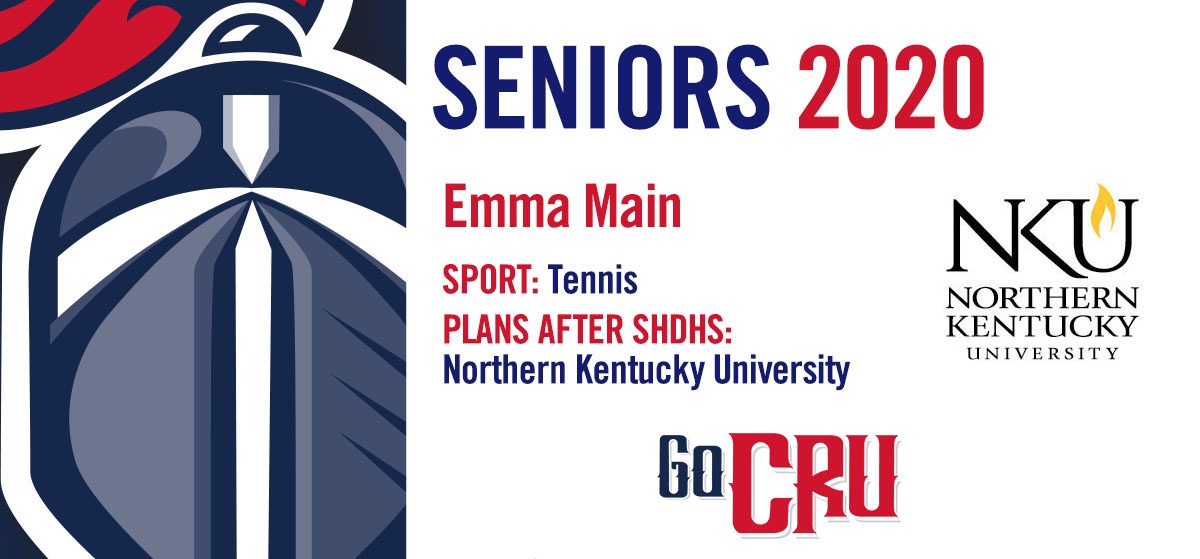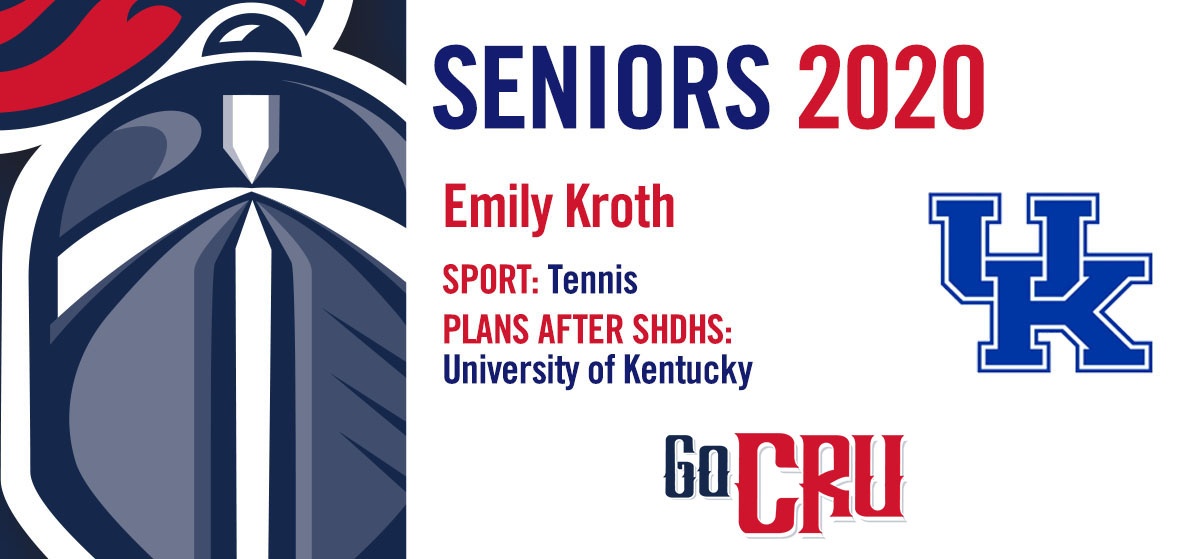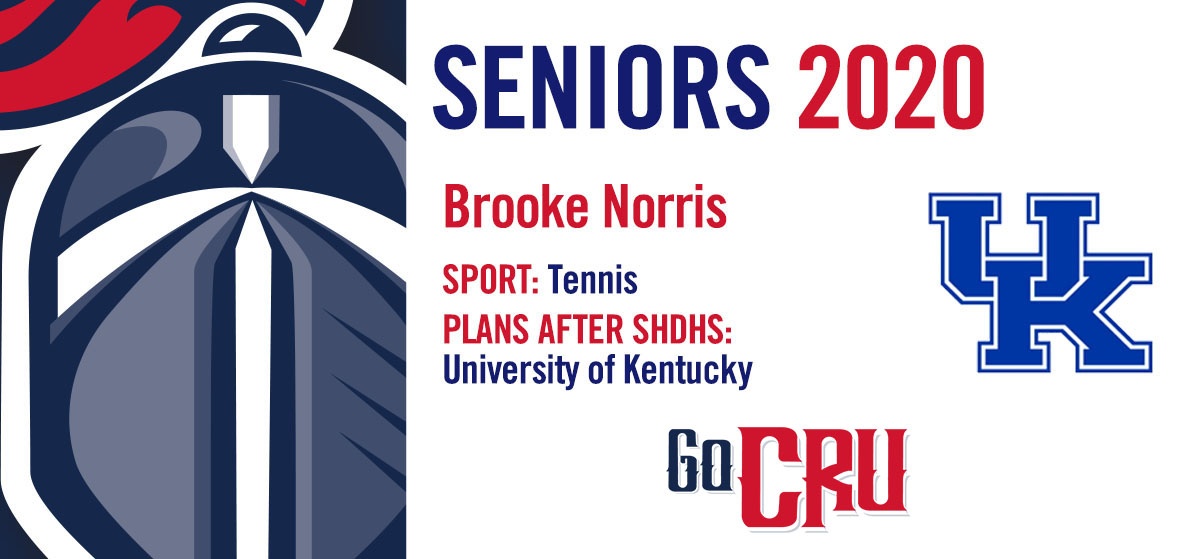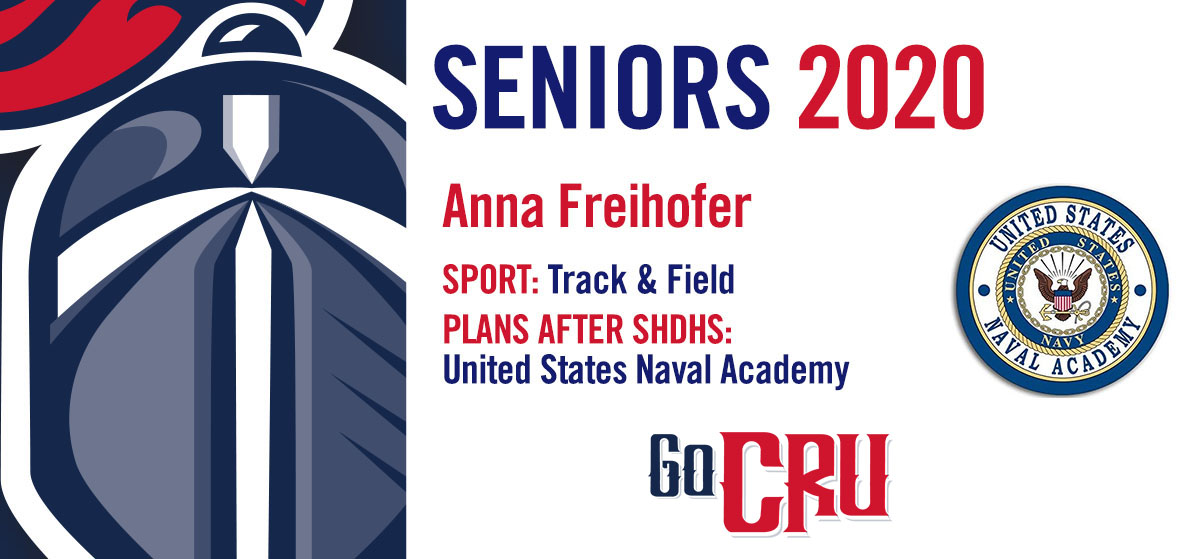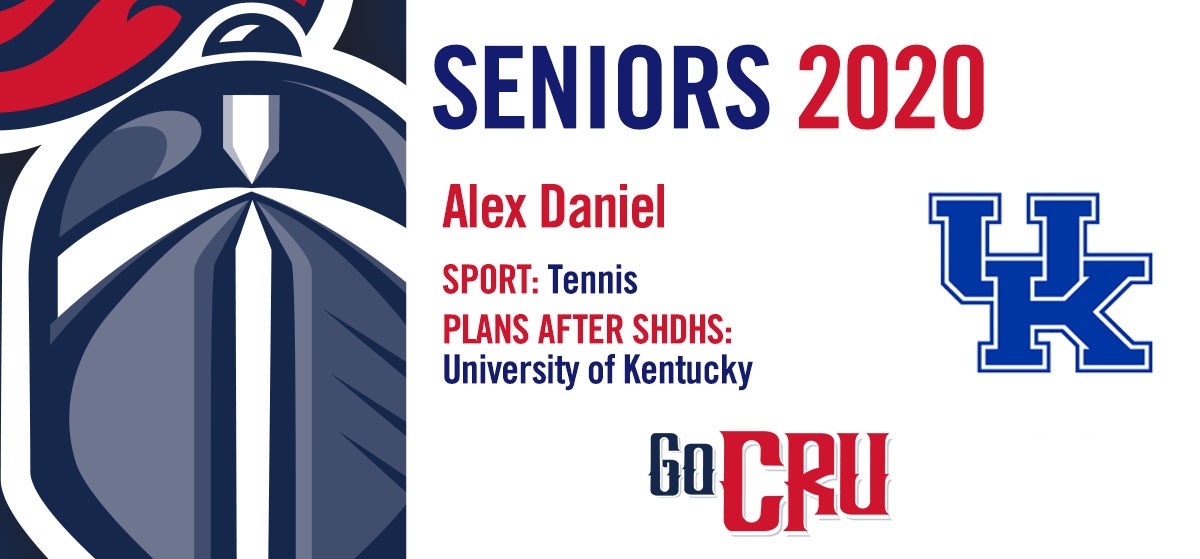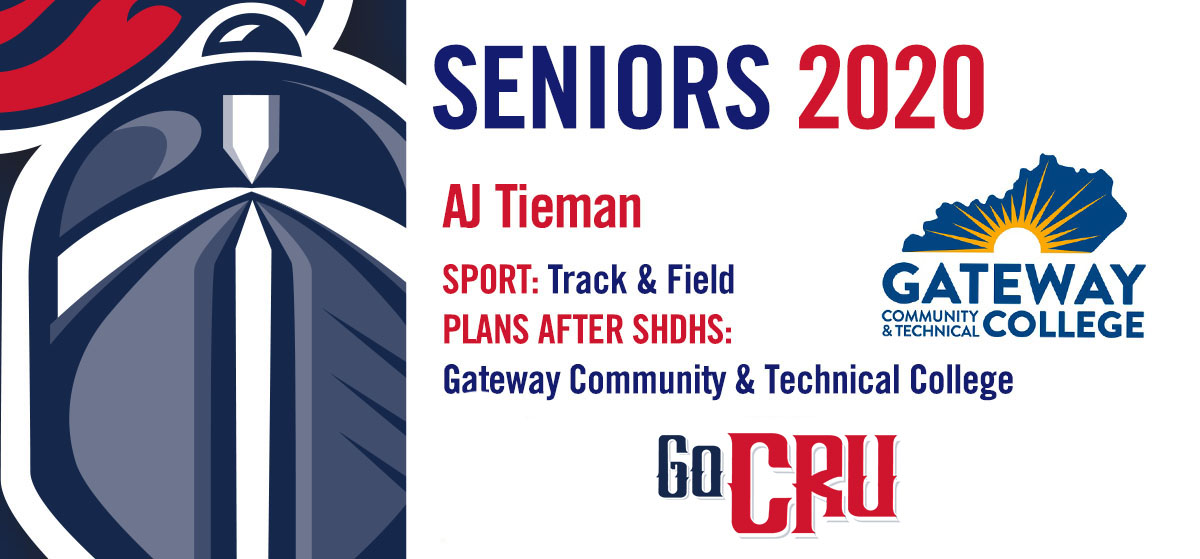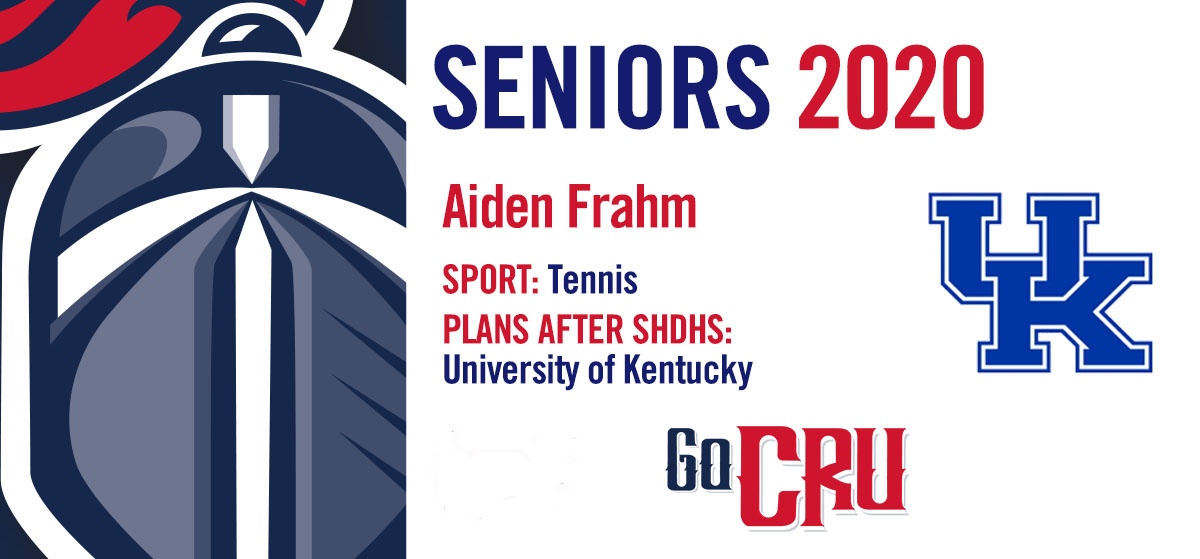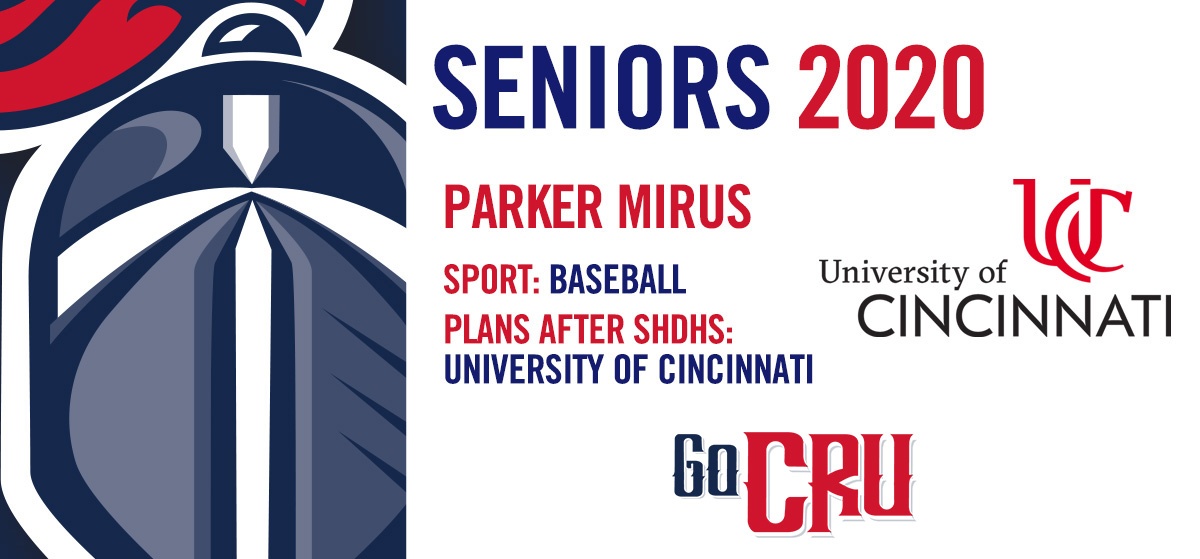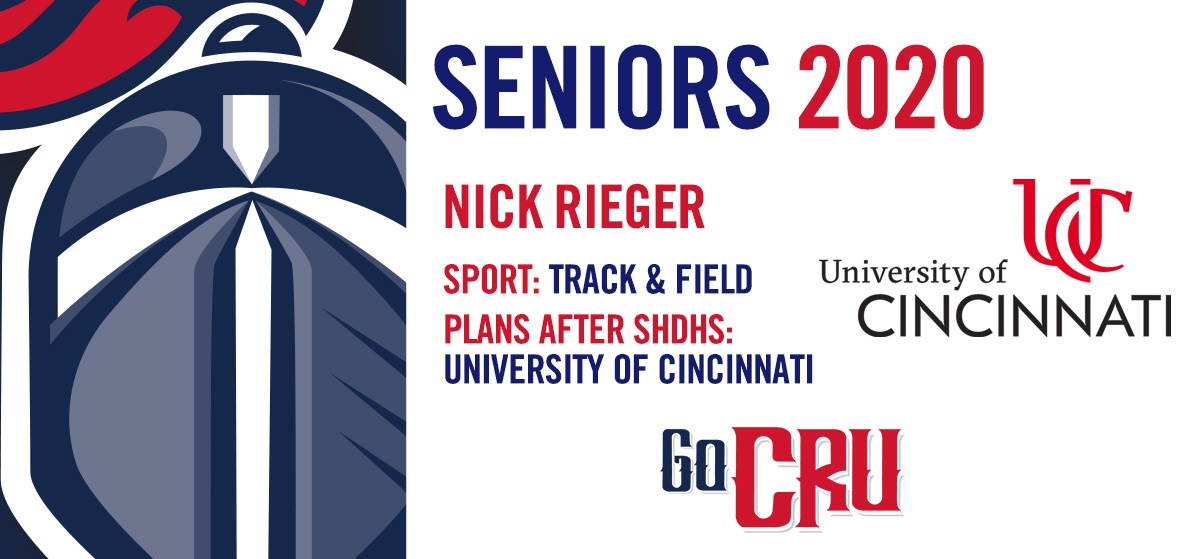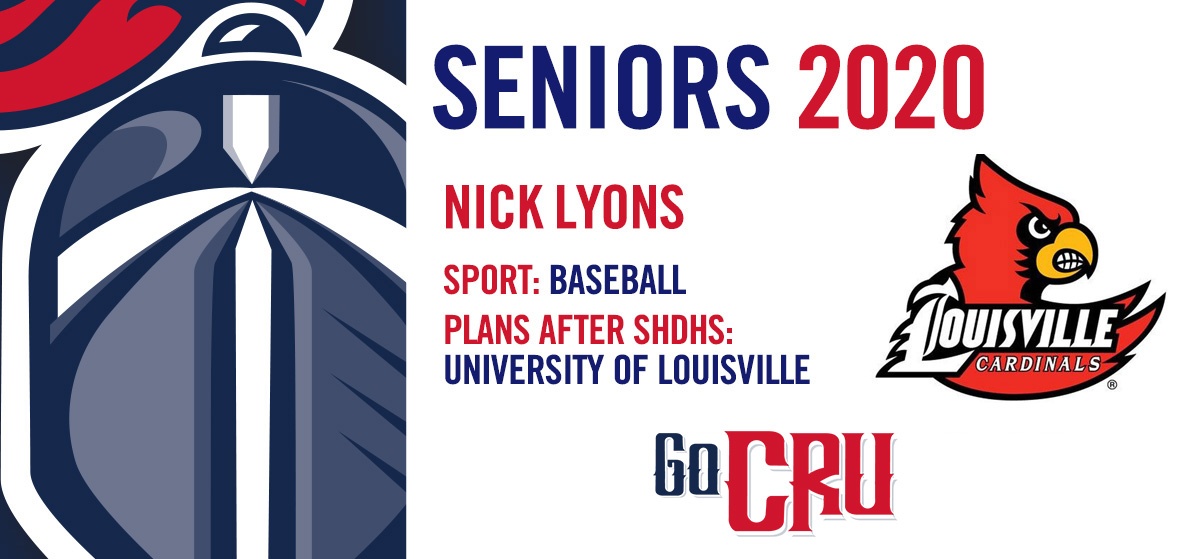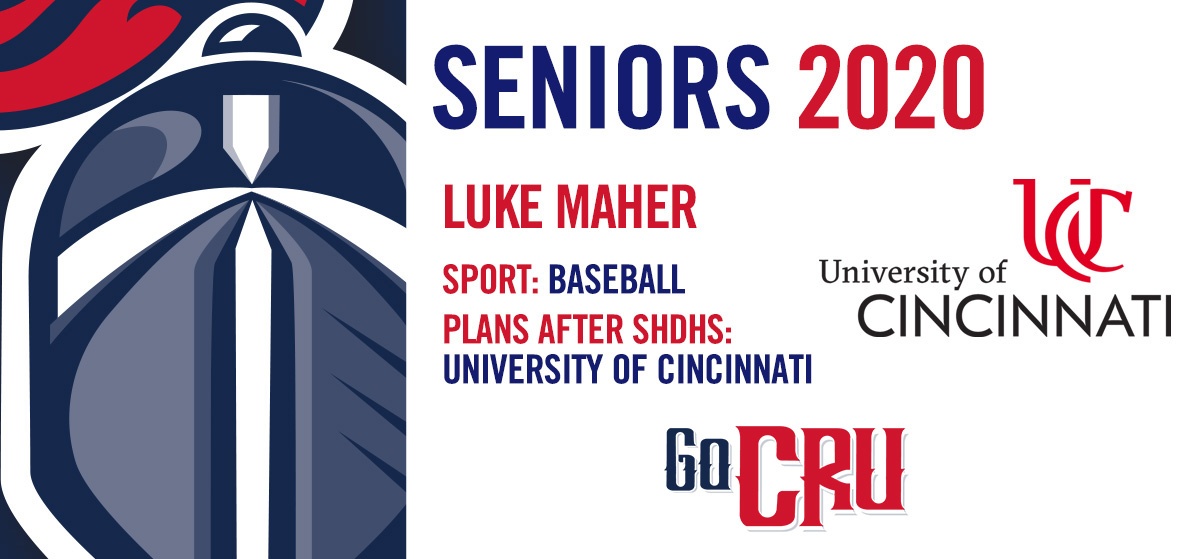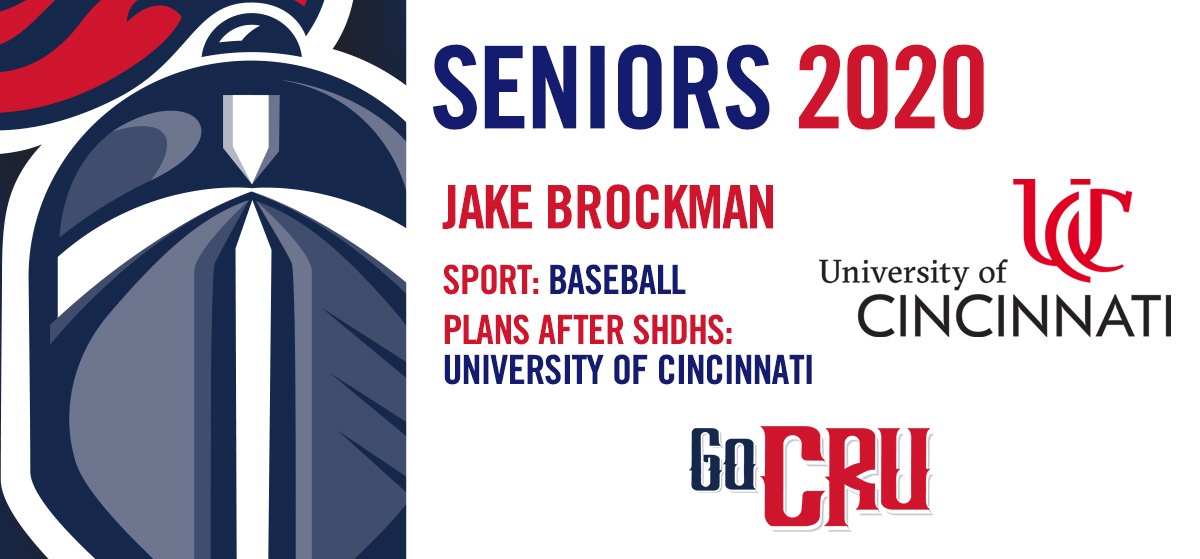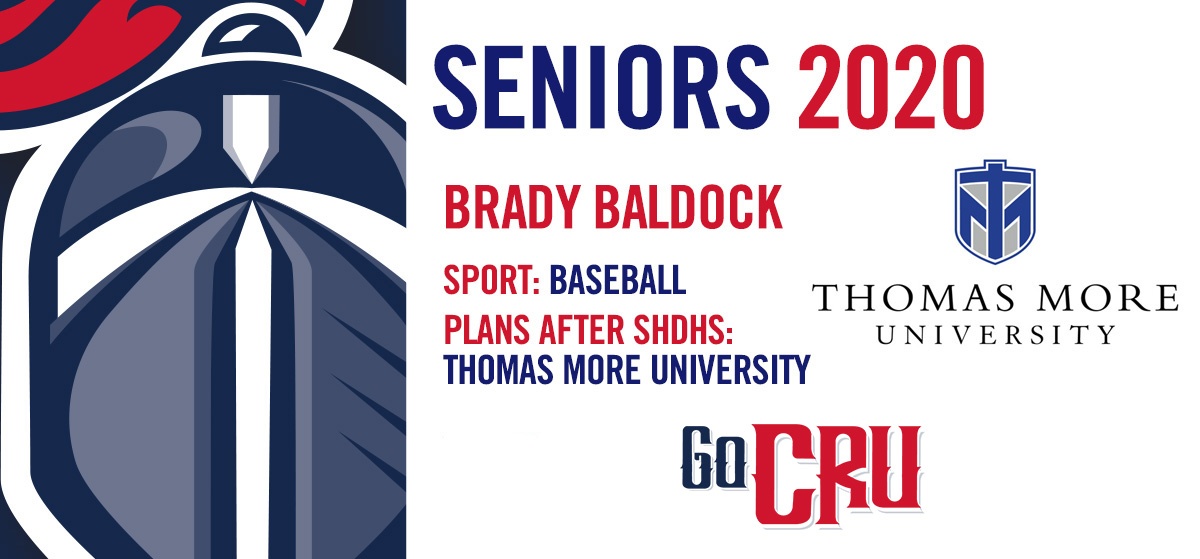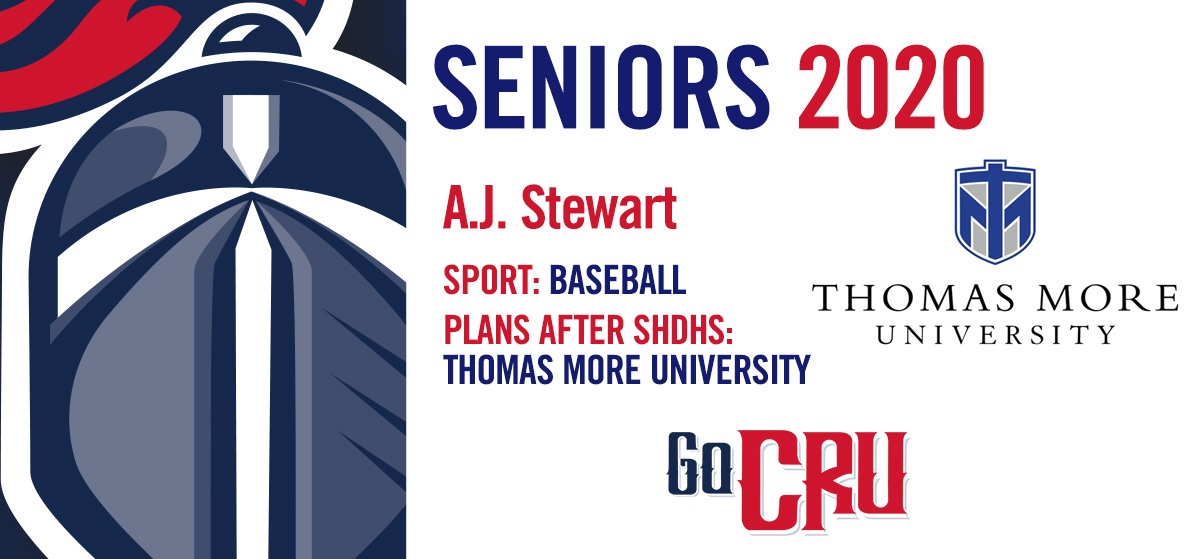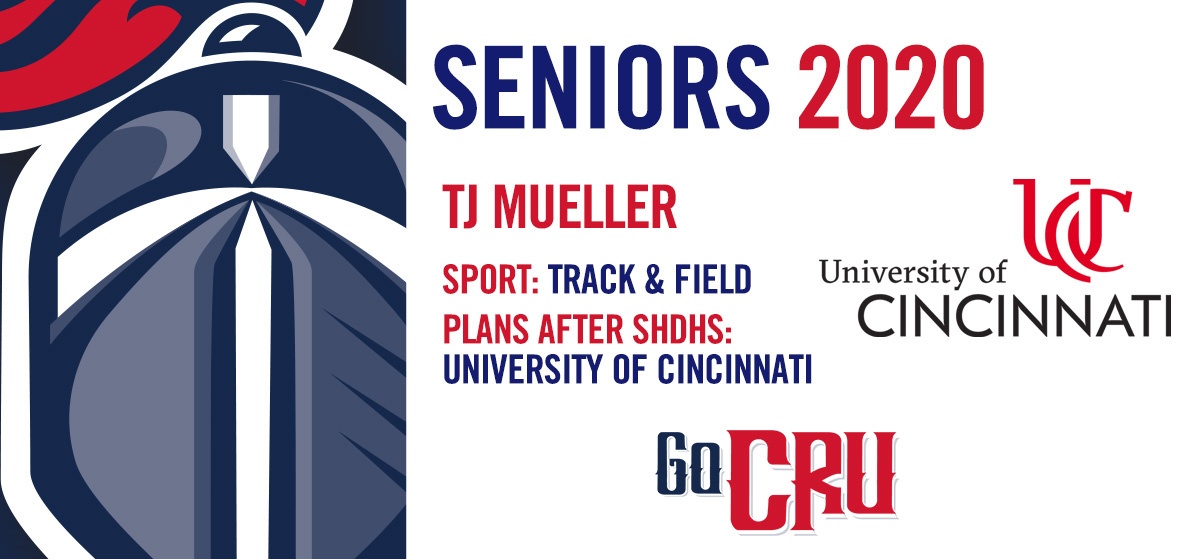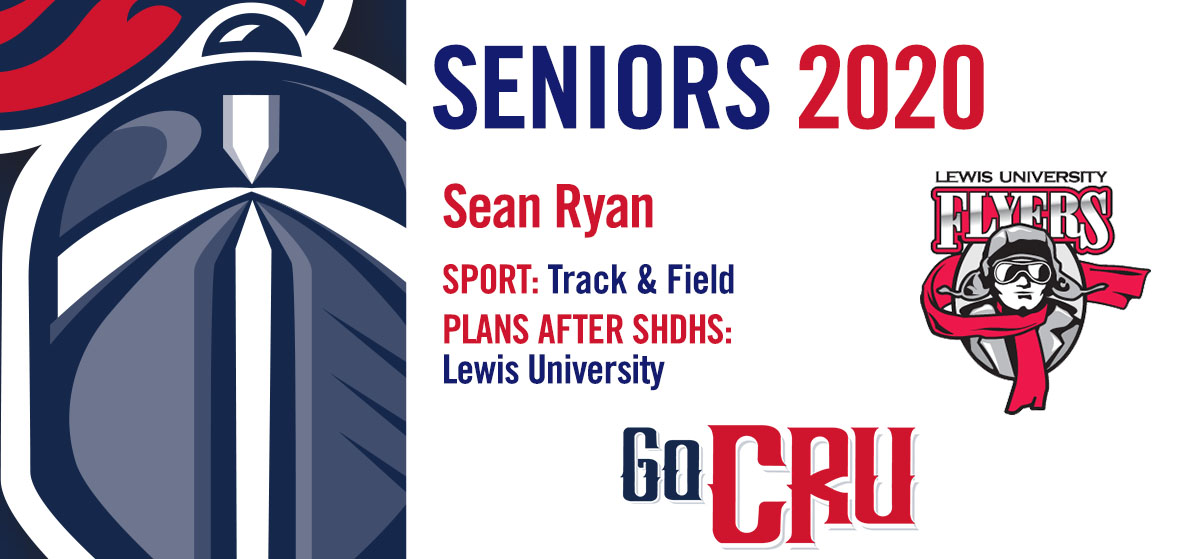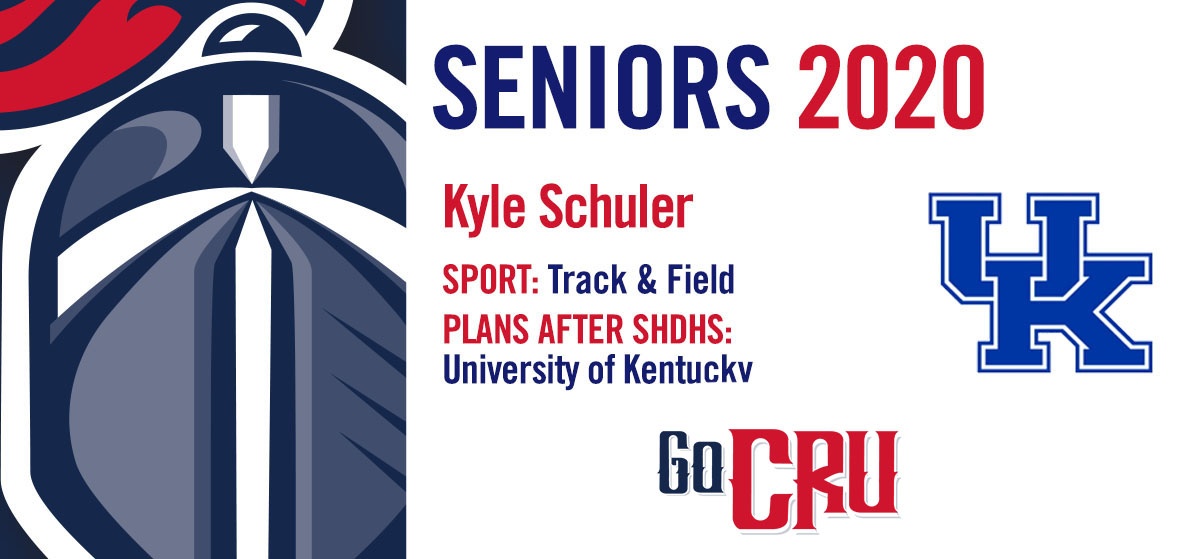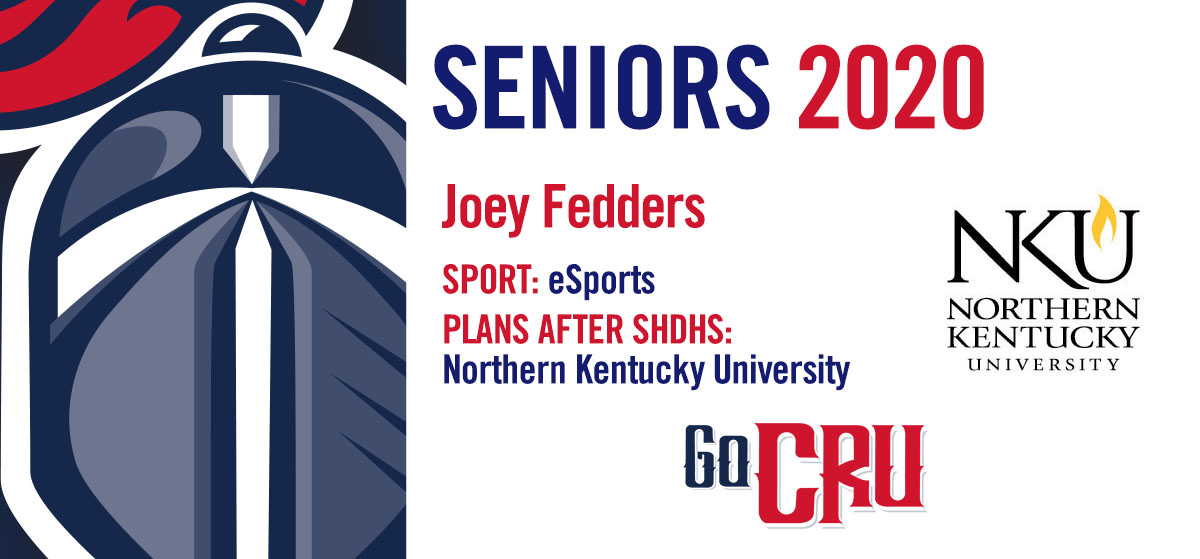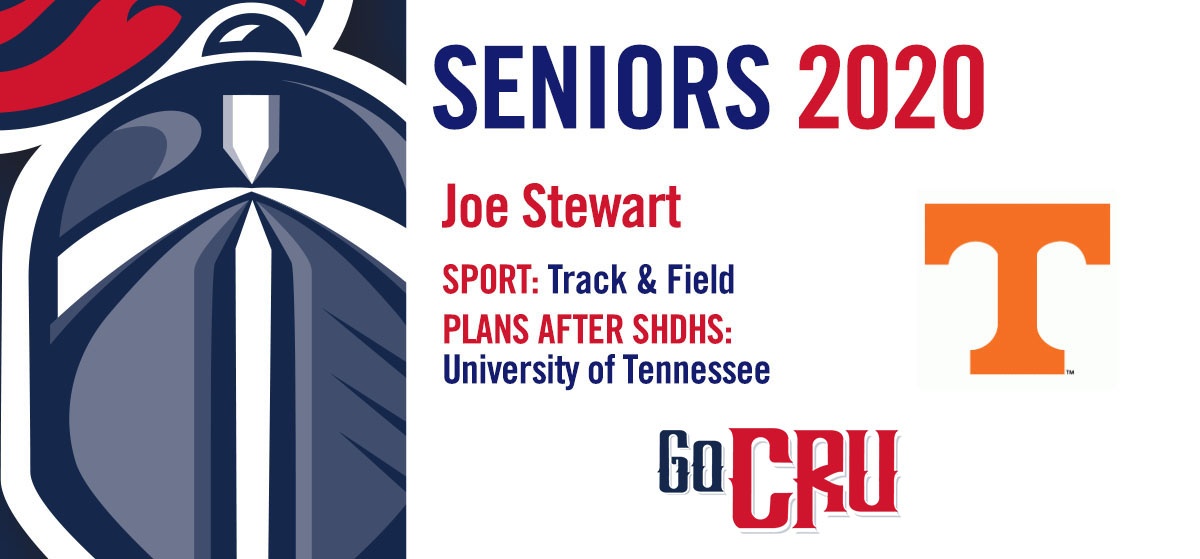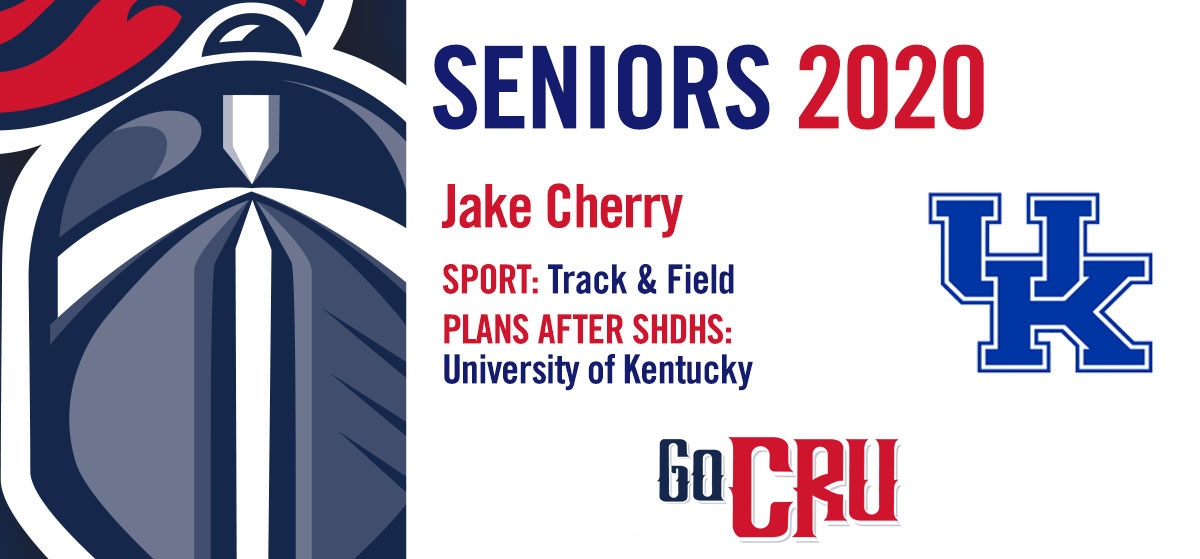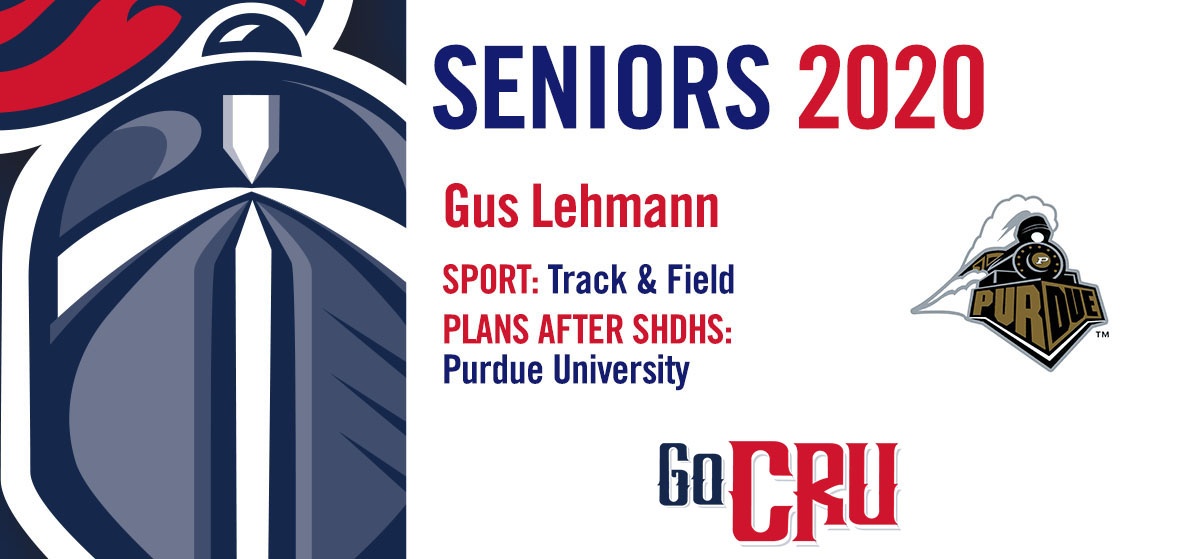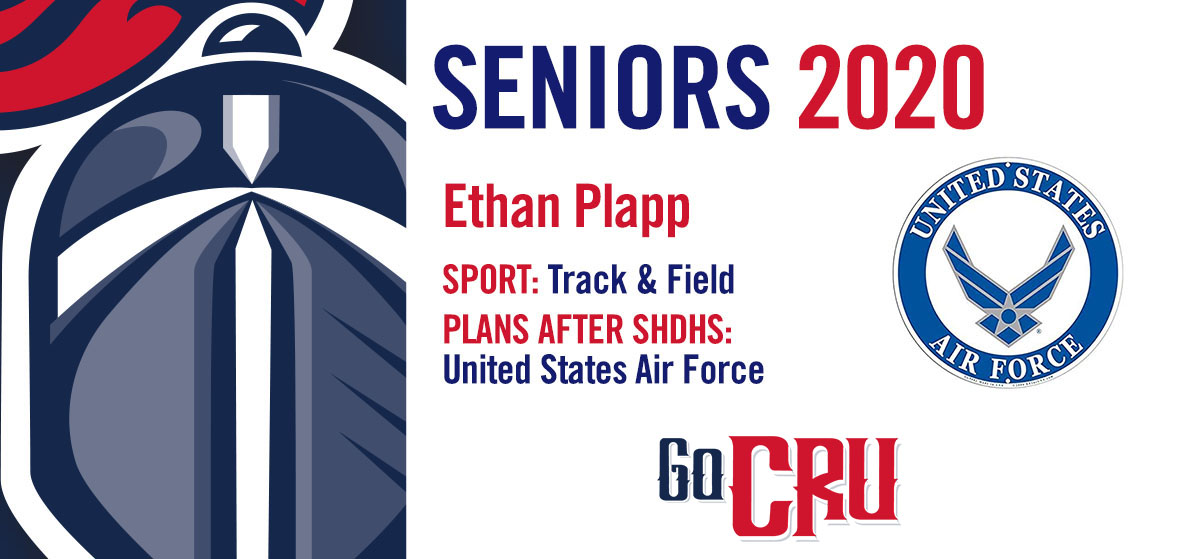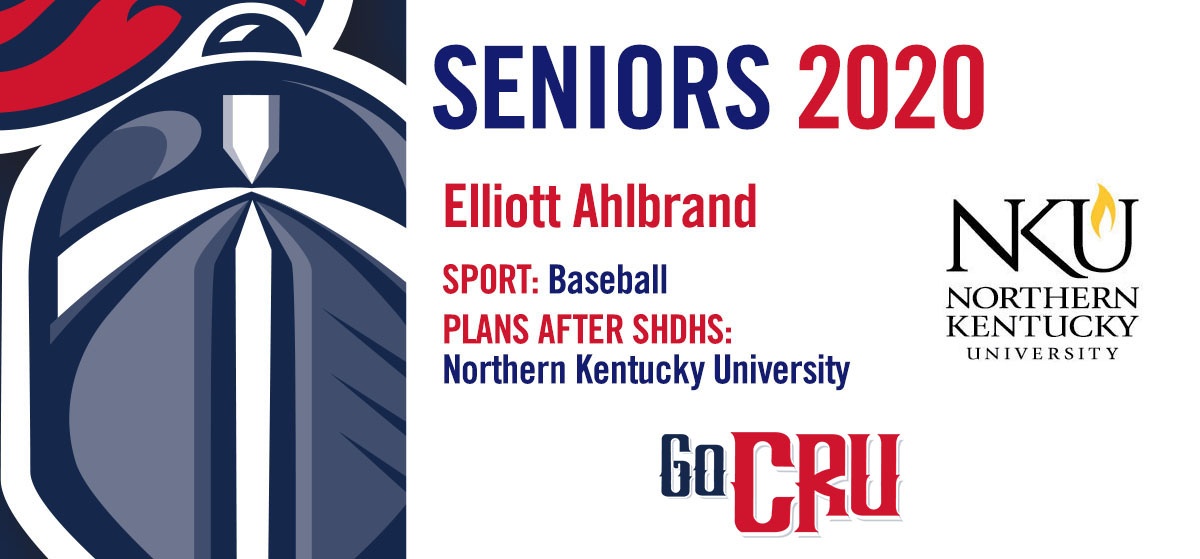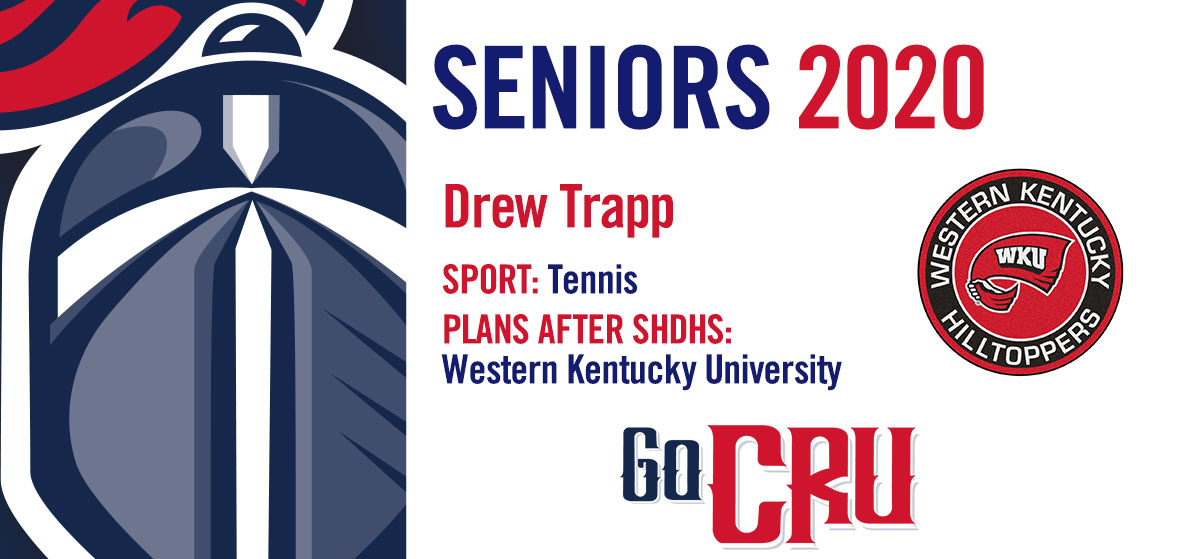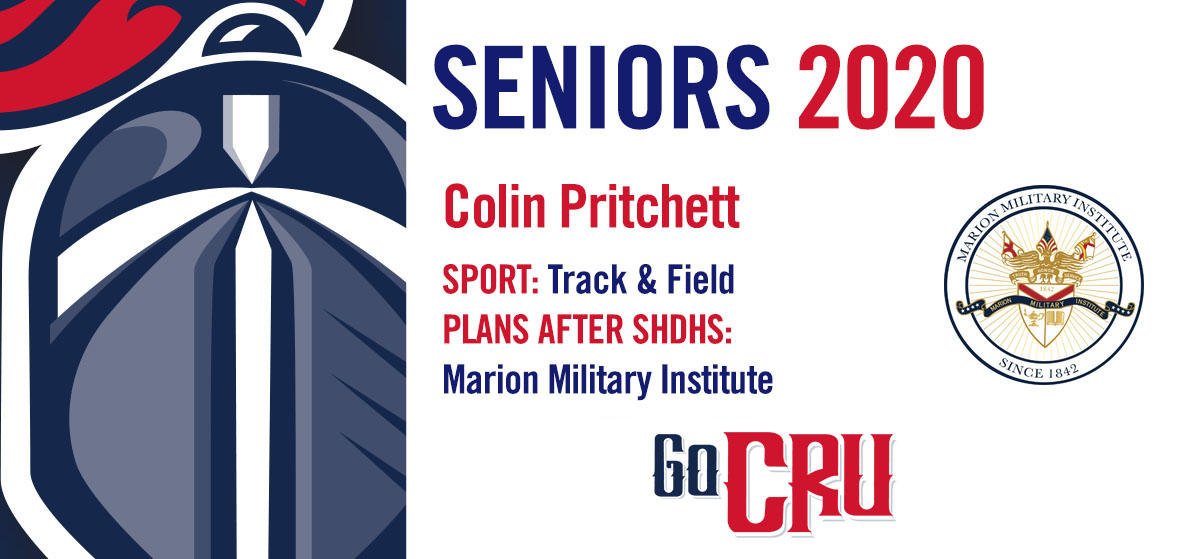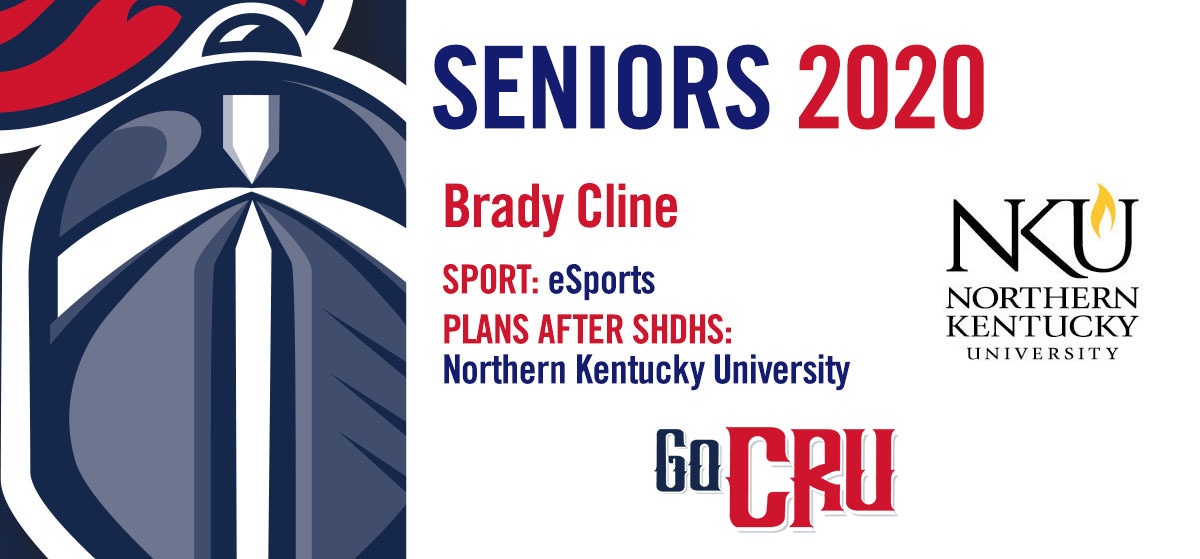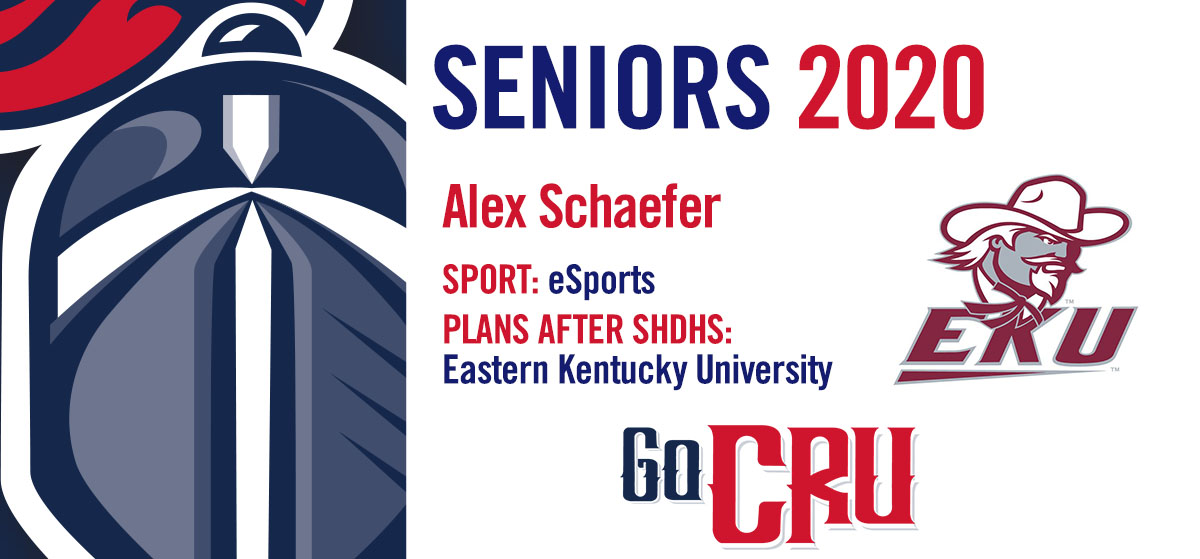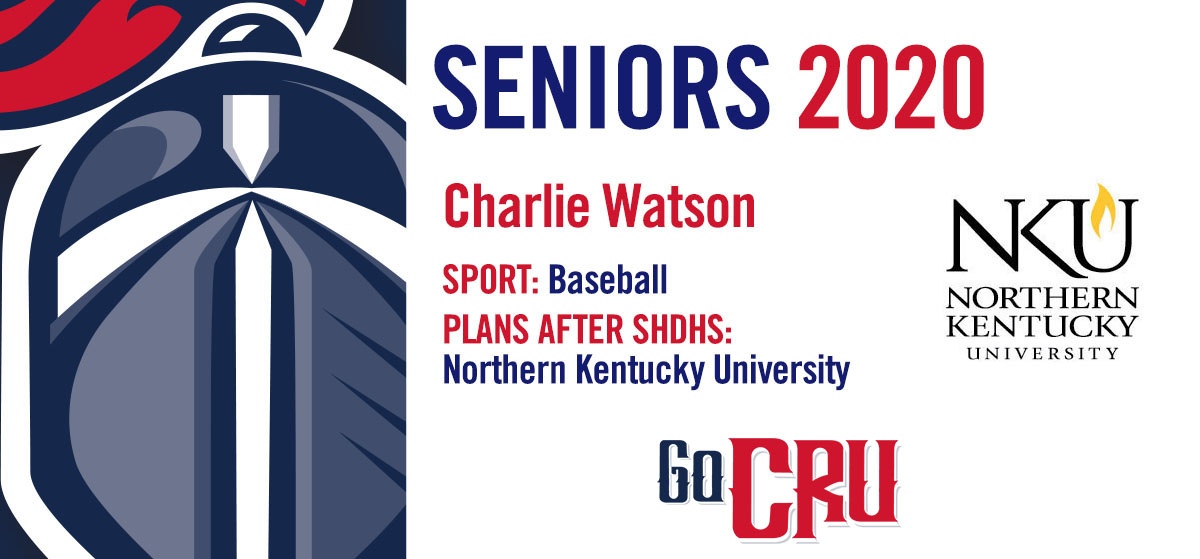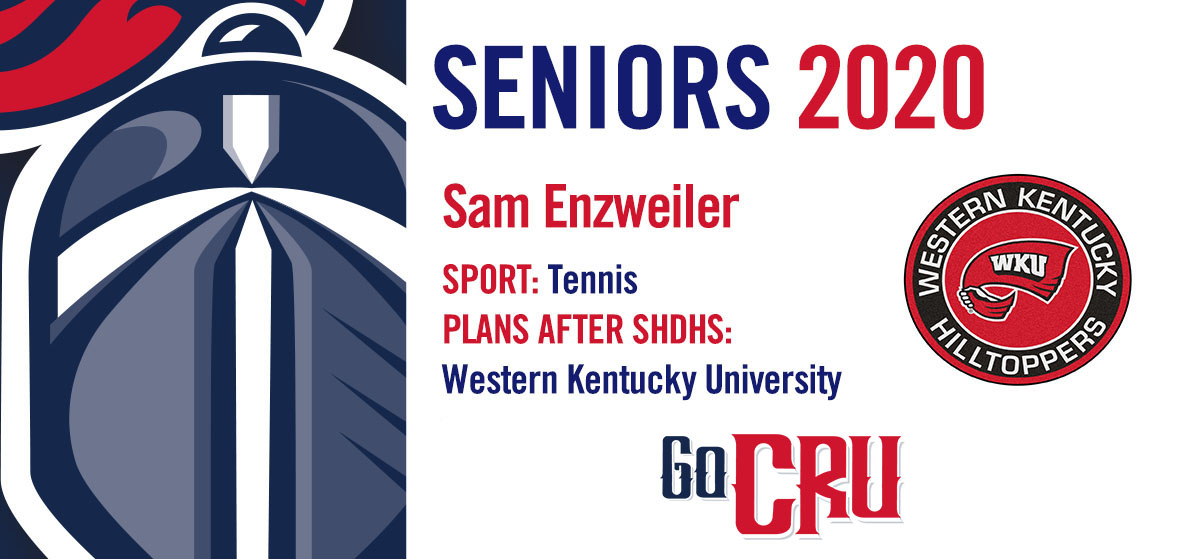 SHDHS Intramural Basketball League (IBL)
Intramural Basketball is open to all genders in all grade levels. Sign-ups take place in December, with the season typically lasting eight (8) weeks (January & February). There is a $25 participation fee per player to participate. Games will be held on Sunday afternoons in the gymnasium at SHDHS.  IBL Registrations will take place between December 6, 2019 – December 13, 2019. The IBL Draft will take place after school on Thursday December 19, 2019.  Team captains, usually seniors, are assigned and then individual team members are drafted. The season will culminate with a league tournament and the IBL league championship game.
Questions? Please contact [email protected]
SHDHS Athletics Calendar
October

2020

Sun
Mon
Tue
Wed
Thu
Fri
Sat

3

Girls Cc-Dual Meet/NDA

Girls JV Soccer @ Sacred Heart

Girls Var Soccer @ Sacred Heart

JV Boys Soccer vs St. X

Boys Var Soccer vs St. Xavier (Louisville)

• • • • •

5

Girls JV Soccer @ Ludlow

Girls Fr Soccer Tourney @ Dixie

• •

6

Fr VB @ St. Ursula

JV VB @ St. Ursula

Boys Var Soccer @ Covington Catholic

Var VB @ St. Ursula

• • • •

7

Girls JV Soccer @ Campbell County

Girls Var Soccer @ Campbell County

• •

8

Girls Fr Soccer vs Highlands

Fr VB @ Ryle

Girls JV Soccer vs Highlands

JV VB @ Ryle

Girls Var Soccer vs Highlands

Var VB @ Ryle

• • • • • •

10

Var VB @ Bryan Station

Var VB @ Bryan Station

Boys & Girls CC-N.K.A.C. Championships @ Ryle

Girls JV Soccer @ Conner

• • • •

12

Fr VB vs Ludlow

Girls Varsity Soccer vs Villa (Districts)

Varsity VB vs Ludlow

• • •

13

Fr VB @ Seton

JV VB @ Seton

Var VB @ Seton

• • •

14

Girls Varsity Soccer/District Tournament vs Dixie

Boys Varsity Soccer/District Tournament

• •

15

Fr VB vs Dixie

JV VB vs Dixie

Var VB vs Dixie

• • •

17

Boys Soccer/Regional Tourney vs Ryle @ Ryle

Girls Soccer/Regional Tourney vs Cooper @ Ryle

• •

20

Volleyball District Tournament vs Villa @ Ludlow

•

24

Boys & Girls CC-Regionals

•

31

Boys & Girls CC-State Championships @ Kentucky Horse Park (Lexington, KY)

•